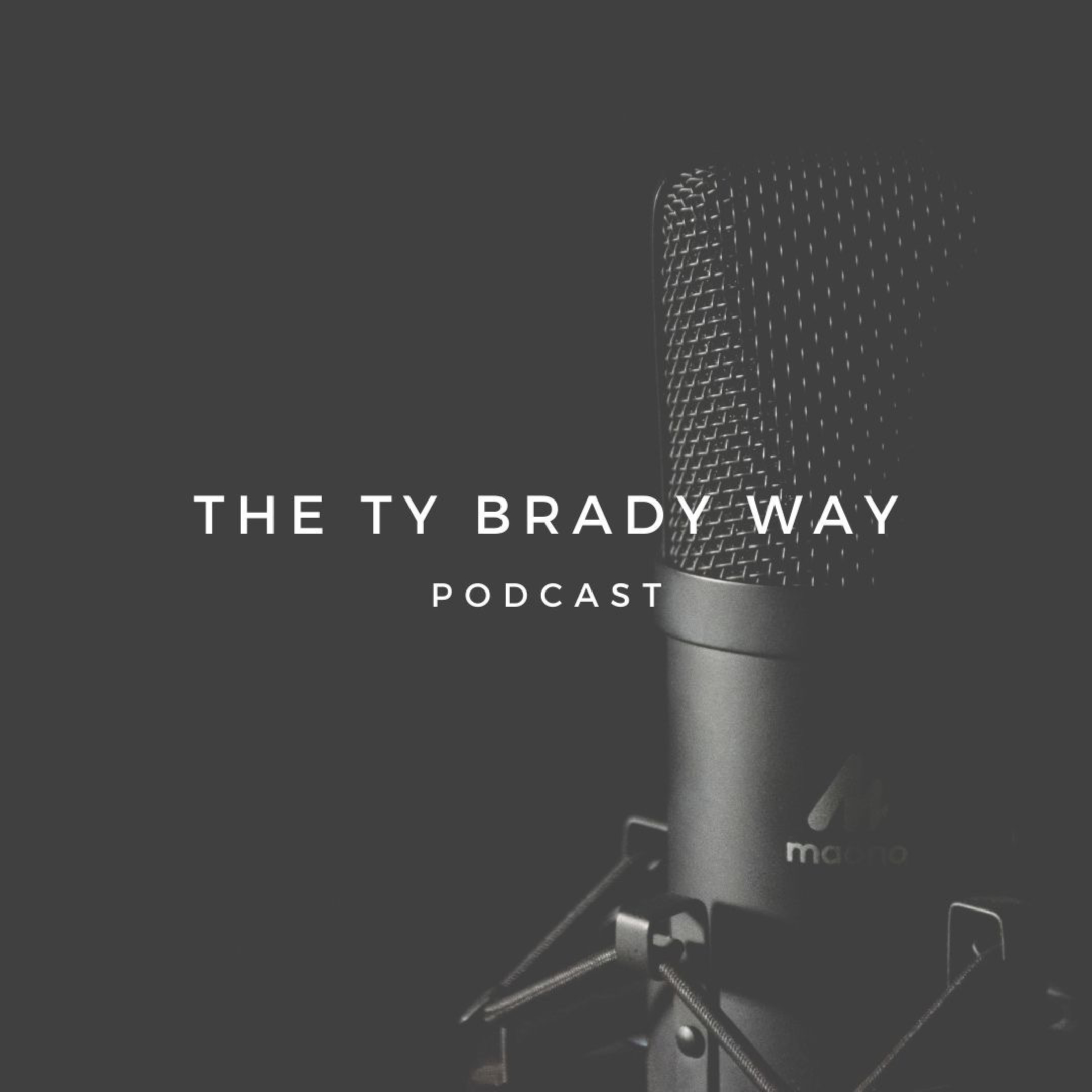 On this episode of The Ty Brady Way Podcast, Ty speaks about objections and how he deals with them when closing. Ty explains how there are three different approaches he takes when it comes to being face with objections when closing a sale:
1.
Agree with the objection
2.
Ignore the objection by asking another question
Ty states the biggest reasons why people have objections are because they don't know you or trust you, it doesn't make sense to them, they can't afford to pay or they're not interested. Ty discusses the importance of warming up before your pitch and being genuine throughout.
Ty also advises you to be a trusted and reliable source by always answering your phone and by always being ready to answer questions. Ty states that objection is just a smokescreen and you can help people see clarity and value in your pitches so make sure you carry them out in the best and genuine way that you can.
As always, we would like to hear from you!
Email us at thetybradyway@gmail.com
Or DM us on Instagram @thetybradyway
https://www.instagram.com/thetybradyway/